Exciting Changes For 2020
We are changing things up in 2020 to bring you the best of what the local podcast creator community has to offer. Read below to see what's new.
FREE MONTHLY NETWORKING
Our regular networking events will be free. These will now be casual networking and collaboration events. Bring your own snacks and drinks and hang out with your fellow creators.
QUARTERLY EDUCATIONAL EVENTS
In the third month of each quarter, we will offer paid educational events. Our first education event will be Podcasting 101 in March. Stay tuned for more info.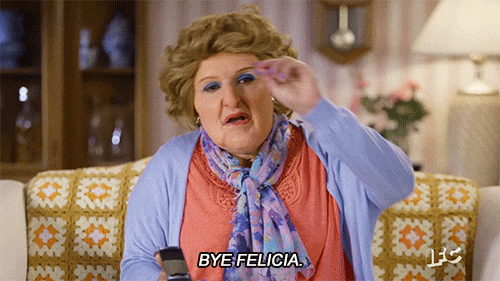 BYE, BYE MEETUP
We will no longer be on MeetUp starting in January. The pricing (and, quite frankly, their business practices) make it cost-prohibitive to stay. You'll find us on Facebook, Instagram, & Twitter. And we're upgrading how members can connect and collaborate through our website by introducing Members and Groups (see below). We hope these features will enable and empower you to stay engaged with your podcasting community all year long.
HELLO ST. PETE POD MEMBERSHIP + GROUPS
Welcome to St. Pete Podcasters 2.0! We've created opportunities for all levels of engagement. Only care about the events? Then subscribe to our list. Want access to all of the resources we have to offer? Join our free membership. Want to engage with other members online and get insights & advice from the community? Check out one of our Groups. No matter where you are in your content creation journey, you'll find people and resources to support you.
MEMBERS-ONLY RESOURCES
We've collected a veritable treasure trove of resources over the past two years including slide decks from previous speakers, insights from industry events, and exclusive content downloads. While the blog and events remain open to the public, only members will be able to access these deeper resources. Becoming a member is simple and free - join today!
GET INVOLVED
We can't do any of this without you. You can help us make 2020 the best year yet by getting involved:
Let people know about our community

Offer answers & advice in the groups

Volunteer (events, website, social media)

Speak at an event (email info@stpetepodcasters.com)
See you at the next event!